As a professional network solutions provider, WAMEX India is a technology-driven online end to end service provider to help start-ups and SMEs to start, grow and manage their business online. We offer you a host of network Solutions like getting you the domain names, hosting, website design, online marketing, e-commerce, and website security.
Although domain hosting is an important business vertical, WAMEX India provide services like email, web hosting, SSL, website security, complete digital marketing, and other related services. Our digital marketing services include search engine optimization, per-click management, and local search visibility.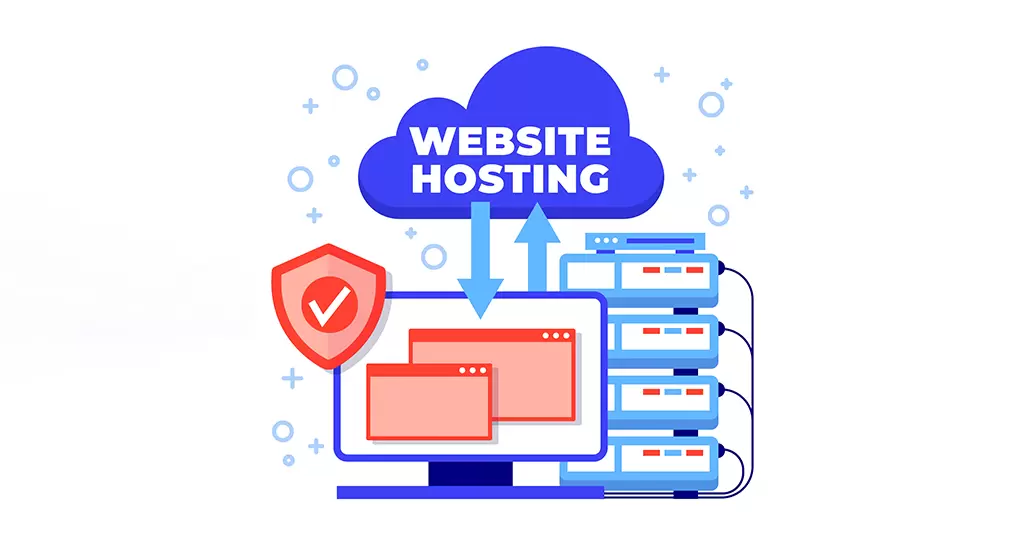 Web Hosting
While both have a close relationship, web hosting and domain hosting are two different services. Web hosts store the content featured in a website/page on the servers. On the contrary, domain hosts provide domain names like your company's addresses on the internet, helping visitors access your website.
A web host provides the space in the cloud to display your website's content. A web host might not necessarily give the address visitors use to reach your website. The WAMEX network solutions team help you at each stage once you explain your requirement and get you the best options for your business.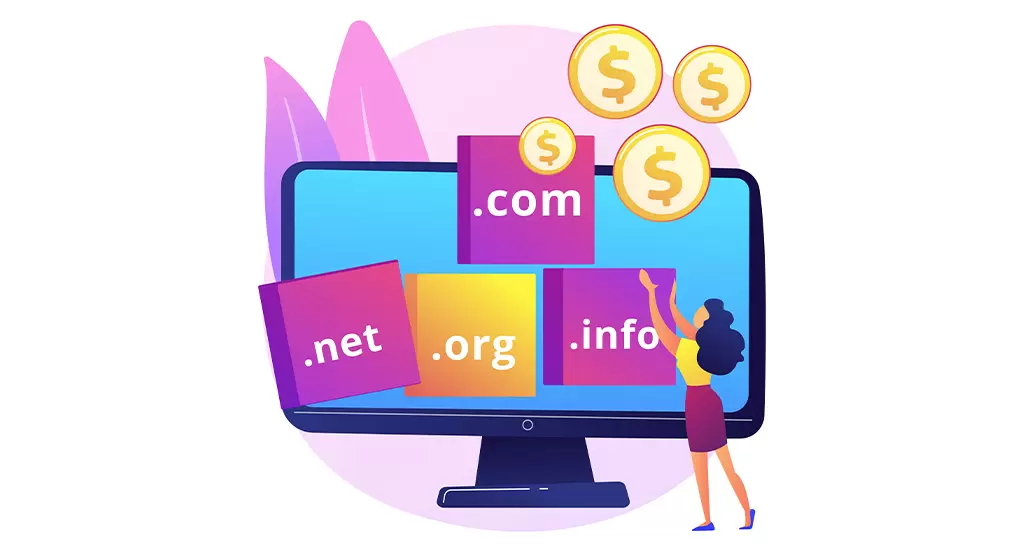 Domain Name
A domain name is more like a street address that directs an online customer to locate your website's location. A domain host provider gives you a domain name so visitors can use it on the internet and find you. WAMEX India's network solution team facilitates information on the availability of the domain and the domain registration.
Suppose your online business site collects personal data and processes financial transactions like a typical e-commerce site. In that case, your area requires higher security measures, and our teams would work and present you with an apt security-based solution.