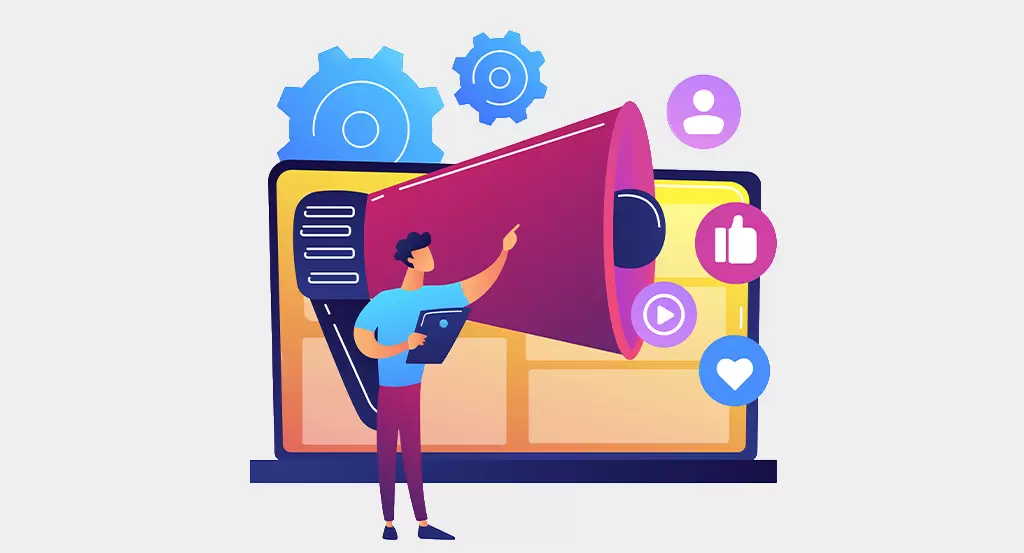 We Take Your Business to new heights with the Best SMO practices
Social media marketing is at the forefront of online marketing globally, and we sometimes make it converge with SEO and sometimes replace it. It is an effective option to strengthen a brand, conduct lead generation, increase your business visibility in the cloud, and connect to an audience.
Today we have extensive use of social media platforms, including Facebook, Twitter, Instagram, Snapchat, YouTube, and Pinterest, to take your business to new heights. WAMEX India SMO team strategically manage the application of social media channels to manage and grow an organization's message and online presence. Our ongoing SMO activities enhance awareness, connect with customers, and mitigate potentially harmful news. We make sure that there is two-way communication between your business and your targeted audience. As a leading SMO company in India, we understand how to initiate customer conversations.
WAMEX India SMO business model (Infographic Rep)
Unique content
Engagement
Posting Creatives
Sharing
Brand reputation
Optimization
Incorporating blogs
All these activities can help you in gaining more traffic to your website. When you partner with a social media optimization company like WAMEX India, you get unique and audience-based posts for your business. We will create original social media content that uniquely positions your brand and present your business in attractive ways.