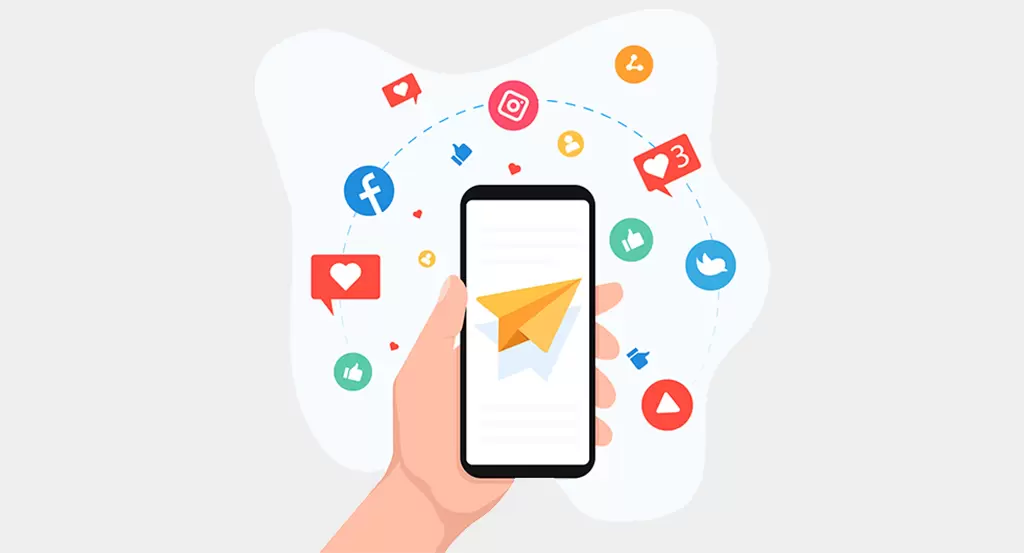 Why social media?
Doing business in the new age has its own set of challenges. As a business owner, you have your hands complete with odd tasks and evolving ideas to keep your brand alive amid competition.
Irrespective of whether your business is slacking or blooming at large, turning to social media marketing can be a game-changer. Over the years, several of our clients have achieved desired growth through their planned social media marketing efforts.
Which social media marketing agency can align with you and deliver the good?
Before hiring SMM services in India, these fundamental questions always trouble your marketing team. Whatever you decide, it is the CMO's call, but we at WAMEX India would get some facts on SMM straight.
With the internet dominating your life in the new age, 3.4 billion out of 4.4 billion total internet users spent their time on social media. Top social media platforms like Facebook, Twitter, LinkedIn, Instagram, Pinterest, YouTube, and Snap Chat have managed to glue almost half of the world's customers into their platforms. That sums up the power of social media for marketing and business. You can make it big with an established social media marketing consultant like WAMEX offering a failsafe ad campaign!