SSL is an encryption-based online. Netscape developed this in 1995 to ensure 100% privacy,
authentication, and data integrity in all your online communications.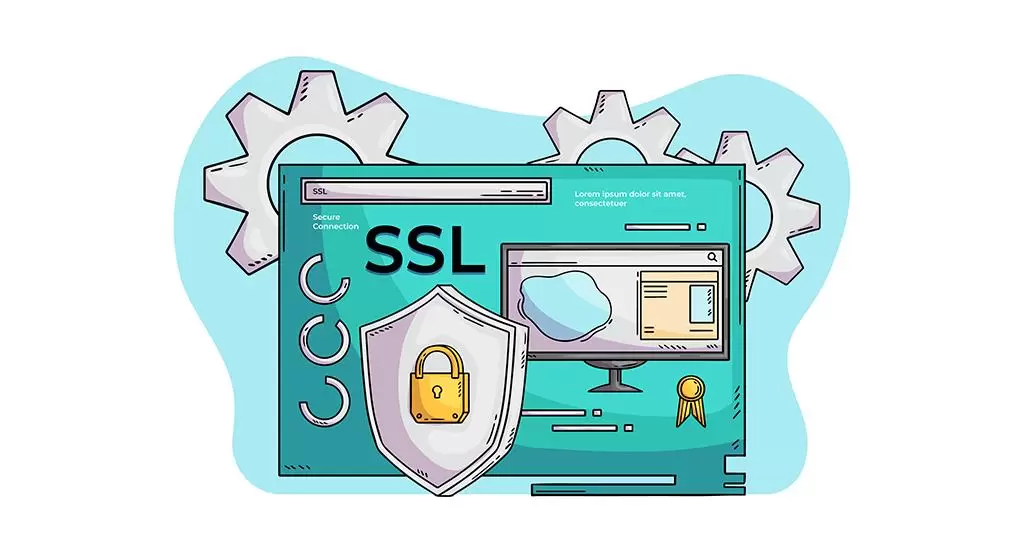 Why Your Websites Need it?
Online security is a significant concern to online business owners and customers alike. As the website owner, you must be worried about the security of your website and secure your site from being hacked. Online business owners must realize that more than having an excellent online portal backed by efficient service, you must make your customers comfortable with online transactions.
As an E-commerce site owner, you need to gain customers' trust. And that remains the key to making online sales and creating client loyalty online. The safety and security of the browsing environment of your eCommerce site make them feel confident. Otherwise, everyone hesitates to give sensitive information like email Id, banking account details, usernames & passwords, and credit or debit card details to pay for your product and services online. Implementing the SSL Certificate on your e-commerce site gives your online customers trust and confidence in your site's reliability and security.
WAMEX India's network solution team gives you the required advisory about your website's protection with an SSL Certification. It will buy peace of mind to your online customers not only by securing your site and gaining trust, and it helps your business reach new heights. We are also an authorized distributor of SSL Certificates provider in India and the rest of the world. SSL expert support team can install the SSL (Secure Socket Layer) for you and keep you worry-free.
Why Your Websites Need it?
Website security is challenging, and the subject is evolving continuously. Having a secure website is as important as doing your business online. It is an ongoing process and an essential part of managing a website, not a one-time quick-fix affair. If your website gets hacked, you can lose up to 98% of traffic. Having a business website without security is as good as without an online business. Any of your client's data breaches may result in lawsuits, penalties, and an unfavorable business reputation. Website security is like an onion, with multiple layers of defense all uniting and forming online security. WAMEX India views the subject of website security more holistically and approaches it with a complete proof master strategy.