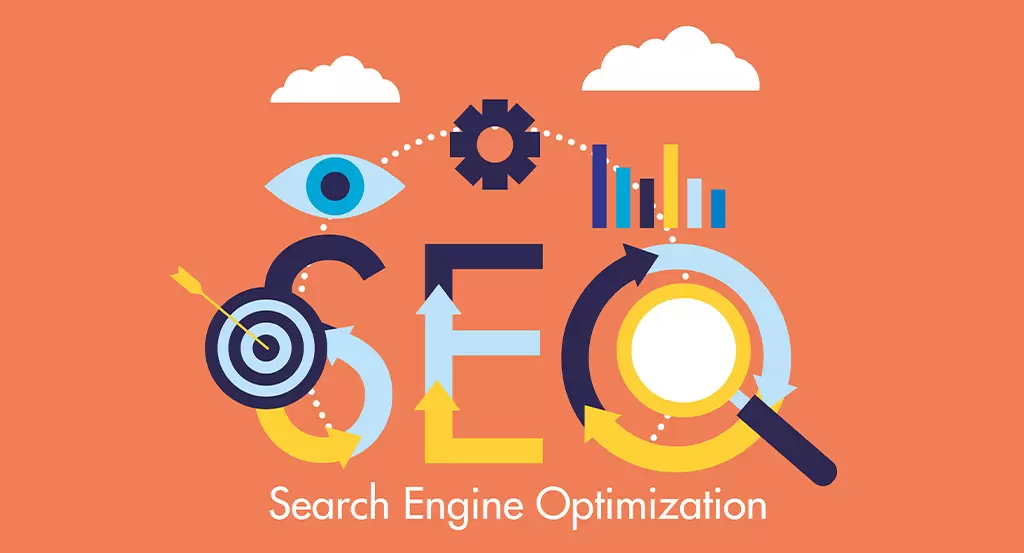 Organic Search -
Search Engine Optimization
Do you know that online organic search still accounts for more than 50% of all website traffic in the business? The answer remains a resounding BIG 'YES'. Organic SEO is a typical online marketing strategy to rank top SERPS. Our teams optimize the web page by writing high-quality and highly relevant content, boosting keywords, incorporating meta tags, and backlinking. We make it a low-cost investment for our client.
An organic SEO campaign is challenging as Google's algorithm keeps changing. Our SEO teams are equipped with updates, expertise, knowledge, and a thorough understanding of buyers' persona online, behavioral pattern and search intent.
If you want the best for your website's SEO ranking, getting your organic SEO services from a professional SEO agency like WAMEX India is essential. We have an impressive portfolio of global clientele, an established business case study portfolio and testimonials on record from the companies that utilized our services in the past.