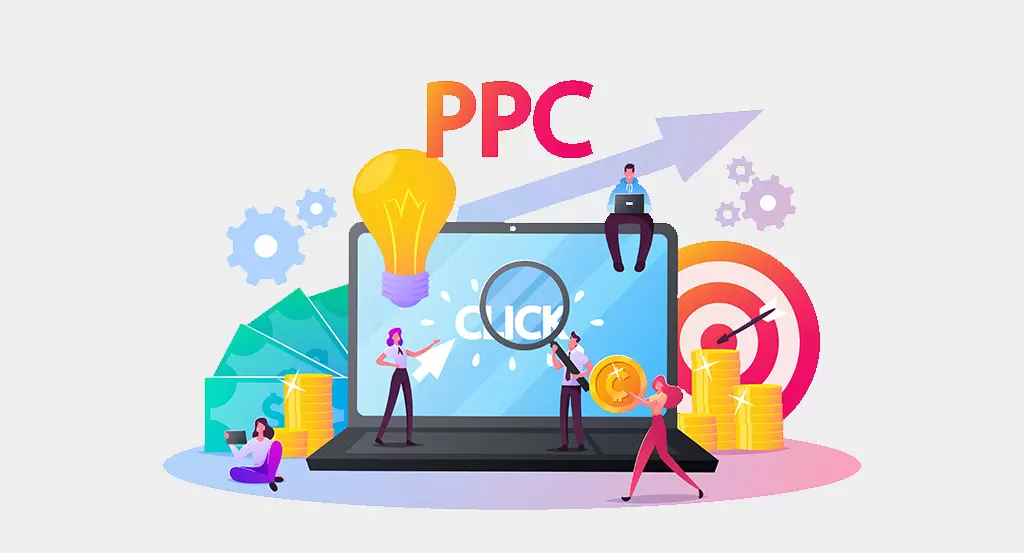 What is PPC?
Pay-per-click advertising, or PPC, is online advertising through which you pay a fee and get your website on the search engine result page when the online audience types in specific keywords (based on search intent) the search engine.
The search engine result page displays your website ads to inform and direct visitors to your site after people click your ad.
If you need help to get qualitative sales leads online from your media campaign, WAMEX India's PPC consultant can help you generate the information. Our PPC team ensures a guaranteed return on your investment. Our custom designed PPC packages in India have a broad spectrum of PPC campaign plans tailored to your business challenges. WAMEX is your right PPC partner in India for generating quality PPC leads, resulting in steady ROI.
We have a solid PPC advertising background with mixed-bag experience handling all kinds of pay-per-click marketing Projects. We have managed PPC campaigns in the past ranging from varying small to mega budgets. As of now, we have handled an Ad Spent budget of more than 10 million Indian Rupees and are considered among the top few Pay per click advertising Companies in India.