Team WAMEX India gets excited when our hard work becomes your identity. We have a feel-good factor in what we've done so far in designing logos for our clients. Whether it is shaping up a start-up venture or revamping an MNC company's identity, we ride the same boat and sail together to success.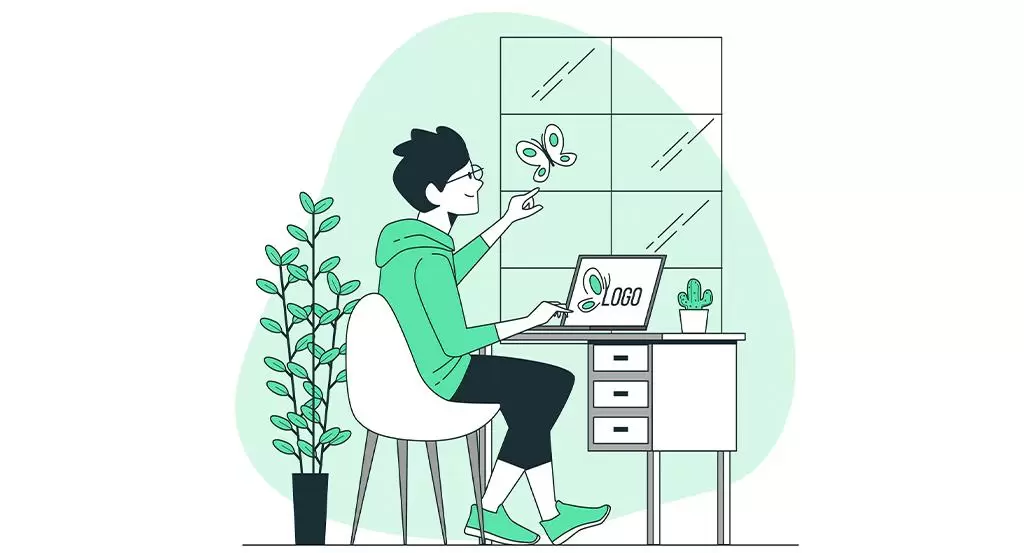 Logo Design
Creating a good logo is a fundamental baby step for any business. If you want your brand to have even the slightest edge in today's competitive market regarding recall value, then a well-crafted stand-out logo is a must.
Creating a logo that is easy to remember in the new-age marketplace is necessary. There is too much competition both in the online and offline marketplace. If your logo happens to blend in with the rest, the chances of finding success are almost zero. A good logo is about simplicity with a unique visual presence that stands above the rest.
How We Go About Designing Your Logo
Strategy
First, we learn and understand your brand's personality, purpose, vision, values, audience, and market competition through in-depth brainstorming and research sessions to establish a market positioning strategy for you.
Branding
We give your brand an iconic identity with a thoughtful name, a timeless logo, an inviting colour code, and a layout with symbolic visual language.
UX/UI
We create a demo user experience through meticulously designed user interfaces for all your touchpoints, like your Website Application.
WAMEX India's logo design team has an extensive experience in logo design. With their exceptional skills and talent, we can take an idea or concept and turn it into a compelling piece of visual communication.