Our world is changing fast, and so are the customer's aspirations and expectations. Both creative talents and digital tech applications work hand in hand to build brand perception. Old design concepts are being replaced by new-age graphic designs and 3-D intervention. Today creativity is all about innovation! WAMEX India has thus emerged to bring revolutionary design ideas and concepts for your subsequent branding campaigns.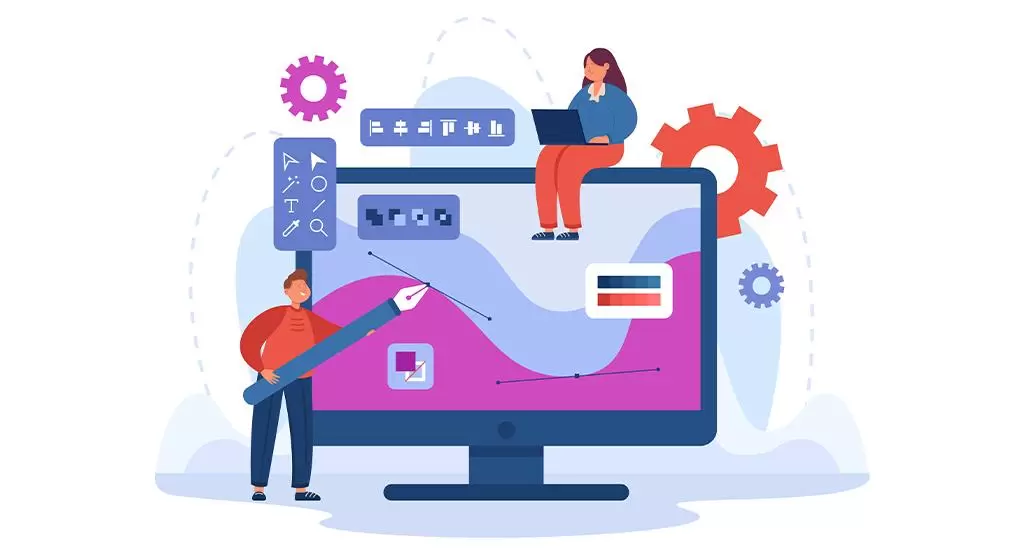 Graphic Design
When you have a unique product line and some unusual business and marketing ideas, why go for age-old design concepts that everyone uses in the market? Speak aloud about your business through our outstanding creativity and designs to address your customers.
Graphic design plays a vital role in the competitive marketplace as a tool for marketing communication. An impressive graphic design is a balanced combination of texts, images, and videos to explain your product or service ideas in different media platforms.
An appealing graphic design and branding efforts are fundamental for any business to establish a unique brand identity. To win the market share and outshine the competition, graphic designs have become quite essential to attract the attention and interest of potential customers and enhance their desires towards your brand. To boost your business and branding on different media platforms, you need excellent graphic design support that conveys your business ideas to people, which is practical and aesthetics.
Look No Further!
Whether online or offline, conventional, or social media campaign, you can 100% rely on WAMEX graphic designing services. Our talented graphic design team will work out the best branding and creative ideas and support your Marcom exercises throughout the year.