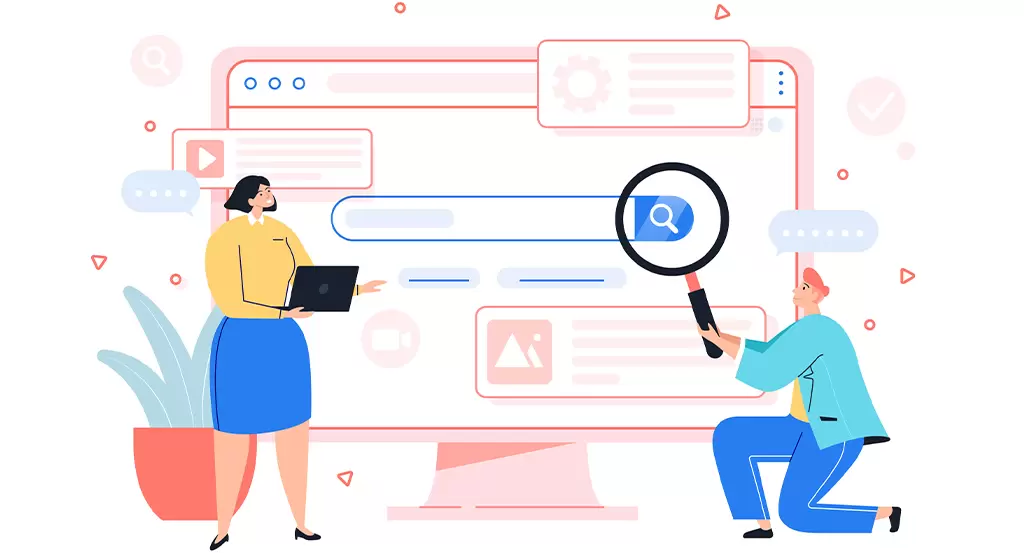 WAMEX India is a
Pro PPC agency that delivers incredible results
As one of the leading Google AdWords PPC experts, WAMEX India has run several Google AdWords campaigns for clients delivering results to their marketing investment. We have a team of Google-certified specialists well-versed in the Google AdWords program and backed by another specialist from the online marketing domain contributing to the success of your campaign.
From large multinational companies to start-up companies, from solopreneur professionals to SMEs, our marketing accomplishments with different AdWords campaigns stand testimony to our success as the most dependable agency for your paid search campaigns. Our AdWords team has in-depth knowledge of the latest trend in this marketing strategy. We keep our goals high, and this has been fueling our growth story in the paid search domain.
At WAMEX India, we follow a robust implementation process, followed by analytic interpretation and, finally, the tracking inputs. All these three stages together create a strong foundation towards PPC management and help us succeed.