By working with our new-age digital natives, WAMEX India ensures your business transition by transforming into a new digital business model focusing on your customers at its core.
Get in touch with us today and discuss your project requirements.
If you want a custom-designed solution, modernize your business system, or solve a specific business problem, you may rely on WAMEX India. Our team would advise you on technology consulting with end-to-end software solutions. Share your mind if you have a specific requirement or a technical challenge. We will analyze all the aspects of it from different perspectives and work out a cost-efficient solution.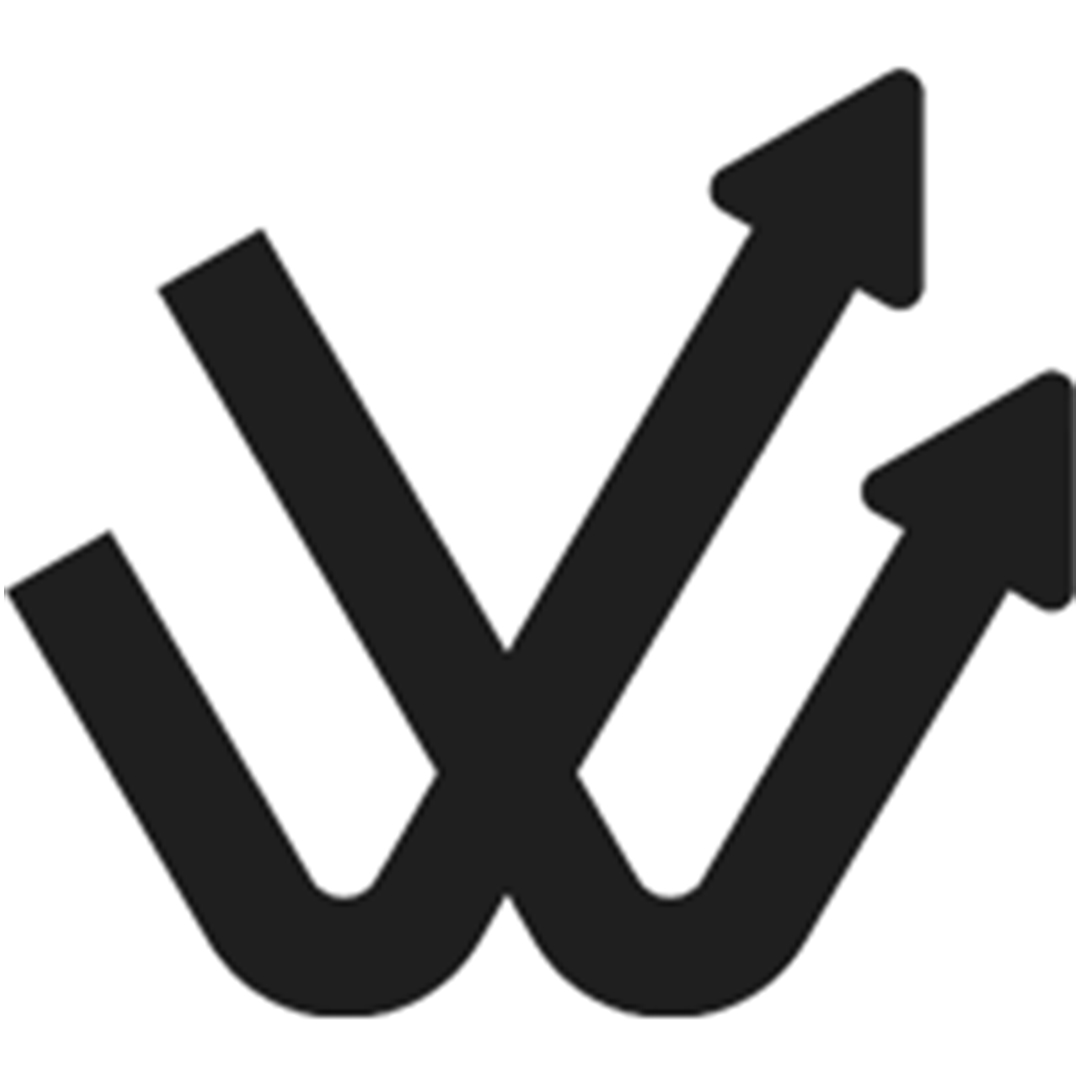 Why WAMEX India?
Our large team of software professionals will be ready to consult and support you at every stage of your custom software development project.
Our technology center ensures top quality and high engineering and delivery service standards. Our compliance with international quality standards and regulations, including ISO 27001:2013 and HIPAA. We also have a long-term working association with several tech companies and enterprises. Our software solution group will brainstorm with you to validate the idea, choose the best approach, and mitigate risks during the Discovery phase.