Wamex India has a talented team of CRM consultants with years of experience in the domain. They develop CRM software solutions for enterprises at different stages of their marketing journey. No matter your business needs, we have a solution to deliver the results. Our team would work on a few key elements.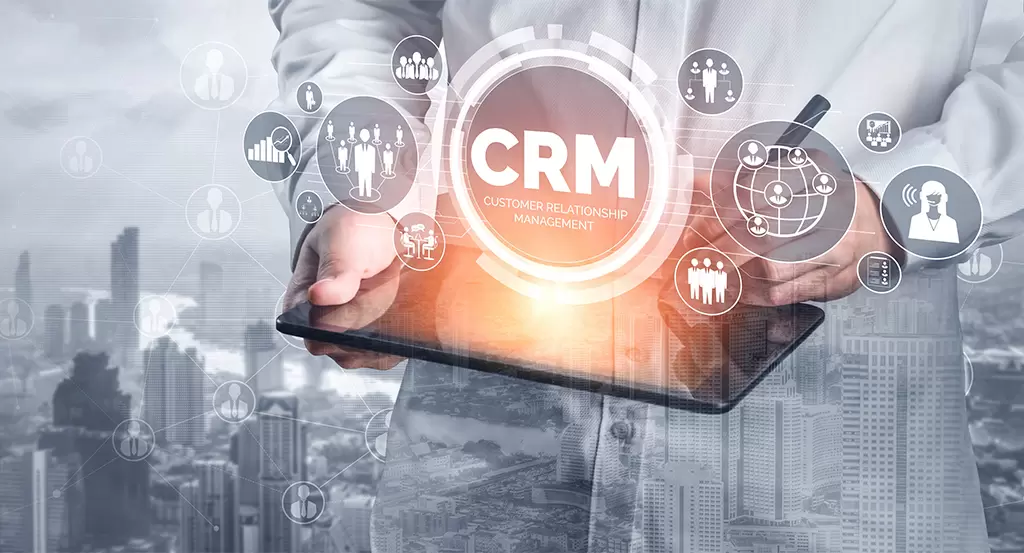 Research
Our team thoroughly reviews your business's processes and understands the requirement. They study the pros and cons of each tool and help you to select the one that can cater to your needs and maximize the business potential.
Strategy
Once we know your business necessities, our team will design a strategy through correct analysis and present it in a report format about how we plan to implement the best CRM system for you.
CRM Implementation
Before the CRM implementation, our CRM consultant sends you a checklist to ensure everything goes smoothly. We keep you updated on a periodical interval throughout the process, so if anything changes you want, our team can incorporate it on priority.
Our Ongoing Support
One of the vital strengths of WAMEX India is that we provide efficient services and ongoing support 24X7 to avoid any inconvenience to our customers. We extend periodical contracts and add custom features to meet the operational requirements of your business and keep it up and working round the clock.