Your website's design and visual impression are essential to attracting prospects and customers. It is the first impression which lasts till the last. We aim to create a smooth customer journey and direct online traffic, targeting a specific website zone you want them to visit and initiate action.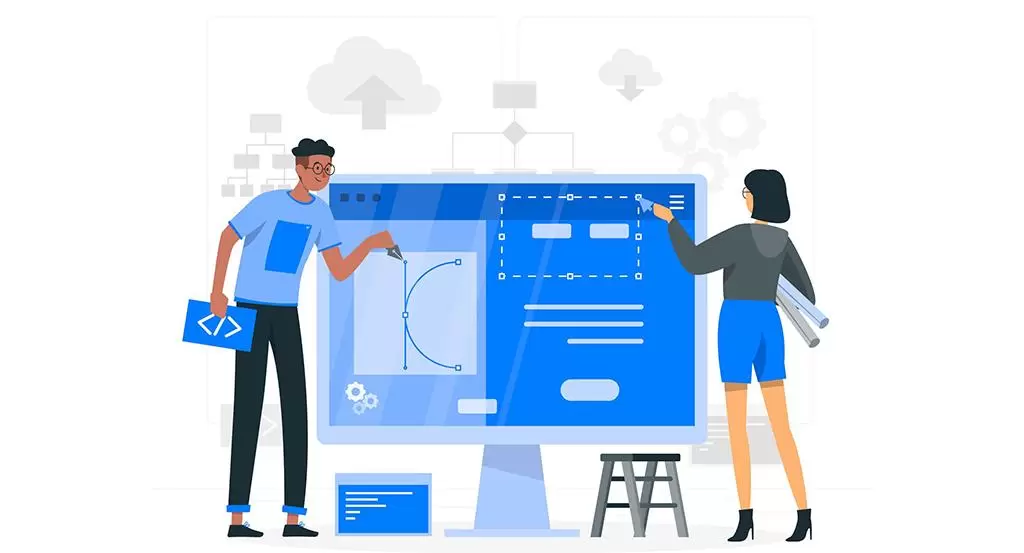 Web Design
WAMEX India has a team of passionate web designers with a marketing mindset to deliver excellent results. Our design team has excellent communication skills to present the rationale behind creative visualization that exceeds our client's expectations
We began operations in Gurgaon – India's leading business hub and expanded later to USA and London. With more than ten plus years of experience, we understand that the best way to retain customers is by creating their impressive online experiences.
When it is about the website design, we carefully note your requirements and inputs and then conceptualize and design the website that rates well across parameters like branding, design, and overall user experience.
We only create customized websites that are mobile responsive so that our clients can reach a much larger online audience. We follow a transparent process and update you about your website at every stage. Our customer focused approach ensures that creating a different website delivers the desired effect, be it increasing leads or boosting sales.
At WAMEX India, we work towards business-to-business relationships, and our support for a client continues even after we design your website. We work closely with our clients, understanding their requirements and assigning them to a project manager who oversees the overall process.